EXPERIENCE THE THRILL OF DUCATI'S UNPARALLELED PERFORMANCE!
Where speed meets style
Welcome to Ducatiblog, your ultimate destination for all things Ducati. Join us and explore the world of iconic motorcycles, captivating stories, and unrivaled passion.
About Us
Ducatiblog At a Glance
Welcome to Ducatiblog, the ultimate destination for Ducati enthusiasts. Our expertly crafted passion-fueled articles, unrivaled insights, and captivating stories will enhance your knowledge of Ducati bikes. Join our vibrant community, and celebrate the spirit of your favorite Ducati.

Is there anything we can do to assist you?
Tap on the contact us button on your right and get help from our experts.
Latest Blog
Stay up-to-date with the latest insights and stories in the Ducati world. Explore our blog for captivating articles, exciting news, and informative updates that will fuel your passion for these legendary motorcycles.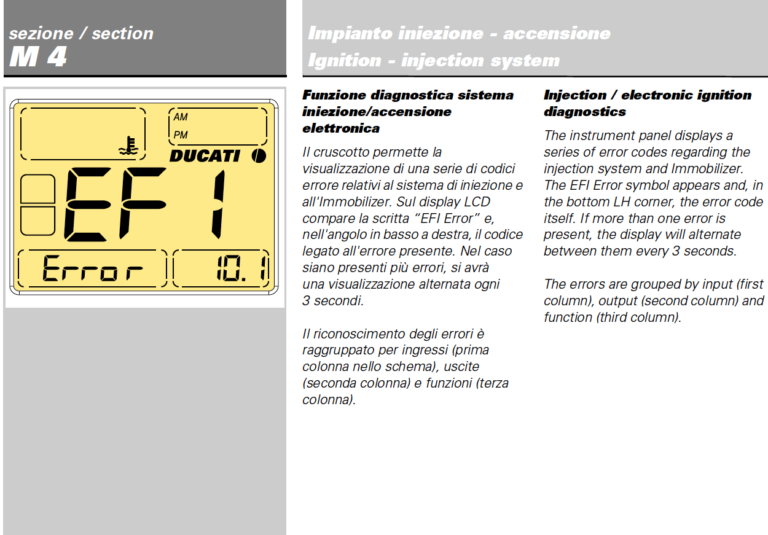 Are you a Ducati owner struggling to understand the error codes on your bike's dashboard? Fret not, as we…
Ducati has been a dominant force in the MotoGP world for years, but what makes them so fast? Is…
When it comes to motorcycles, Ducati is a brand that is synonymous with speed, power, and an unmistakable sound….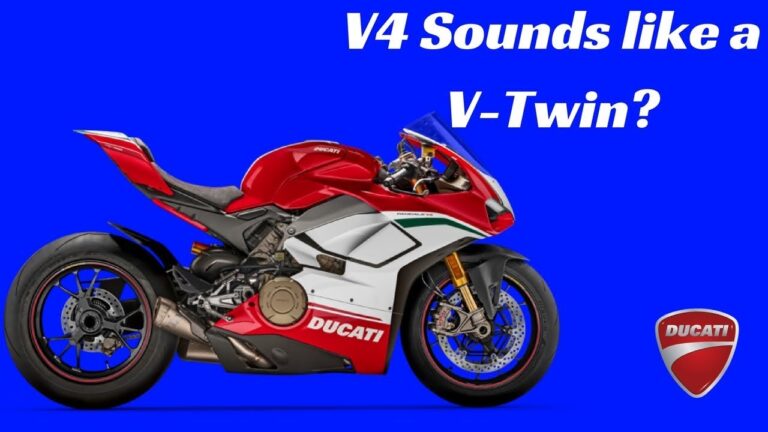 Ducati motorcycles have a unique sound that sets them apart from other bikes on the road. Riders, enthusiasts, and…
Ducati is a brand that is synonymous with luxury and high-performance motorcycles. However, with their sleek designs and cutting-edge…
Ducati motorcycles are a symbol of Italian craftsmanship, speed, and style. These bikes are a perfect blend of art…